Car rental
We also rent vehicles. The refundable deposit for each vehicle is CZK 5,000.
We offer the following cars for hire: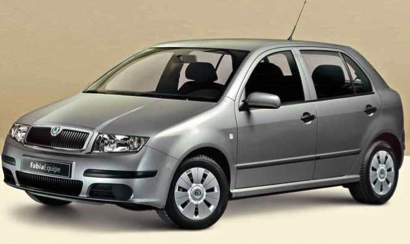 Škoda Fabia 1.2 price from 390 CZK/day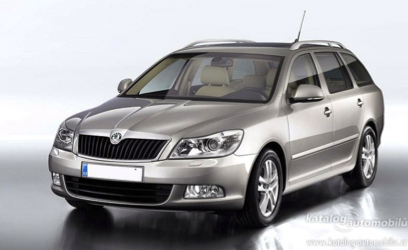 Škoda Octavia 1.6 TDI Combi from CZK 590/day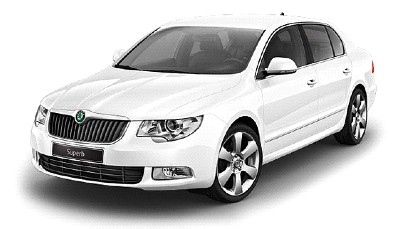 Škoda Superb 2.0 TDI DSG Sedan from CZK 790/day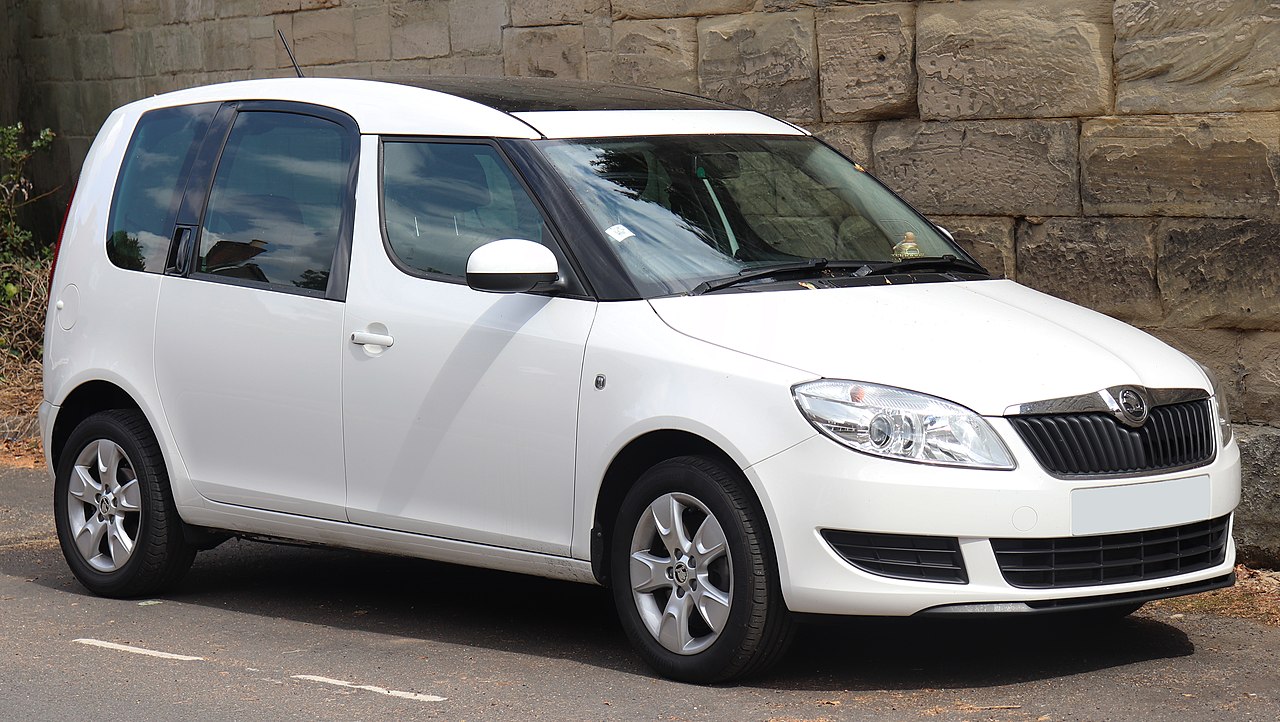 Škoda Roomster 1.4 16 Klima from CZK 490/day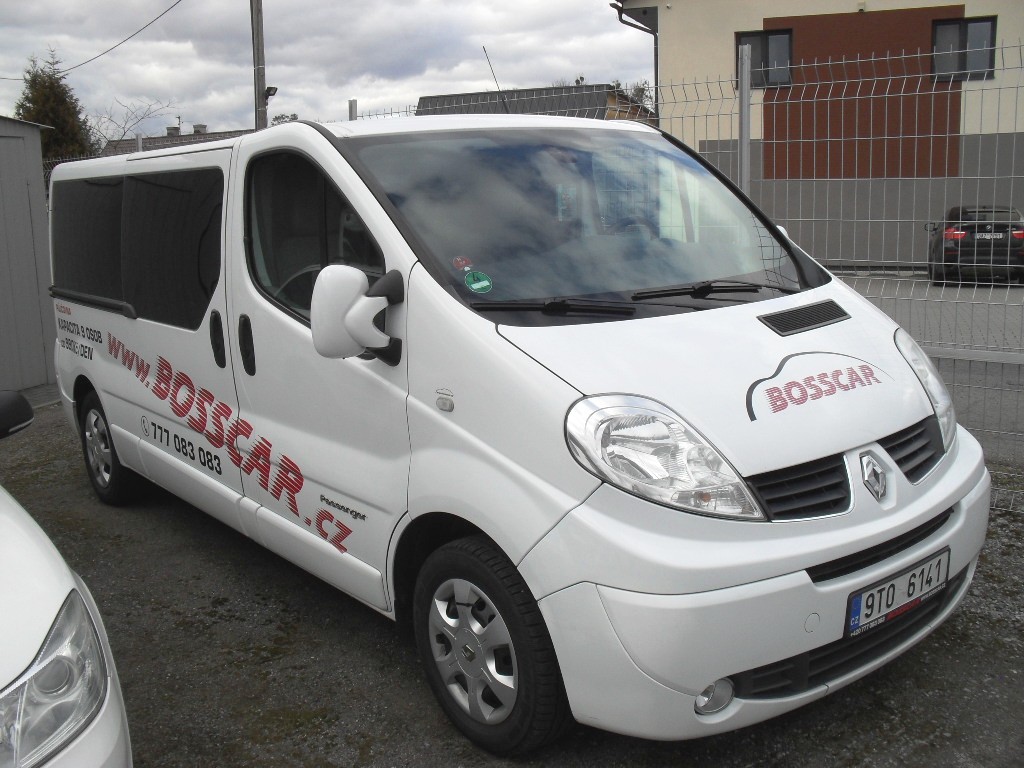 Renault Trafic 2.0 DCi 9. Seats from CZK 990/day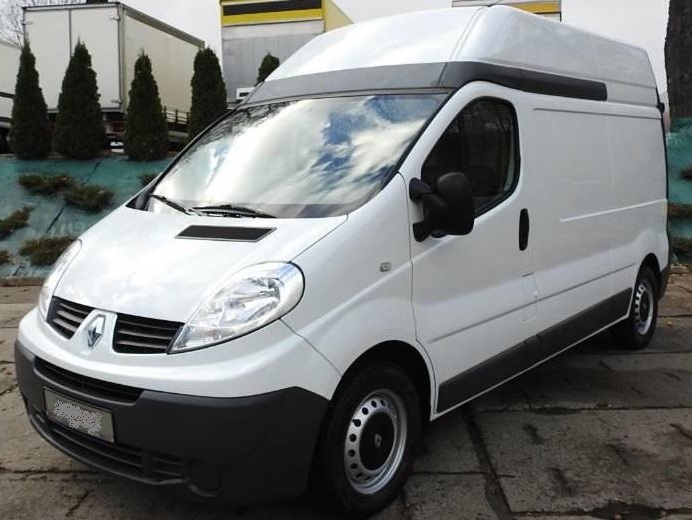 Renault Trafic Maxi L2H2 from CZK 990/day
Cargo space - length 2.83m, height 1.95m, width 1.66m.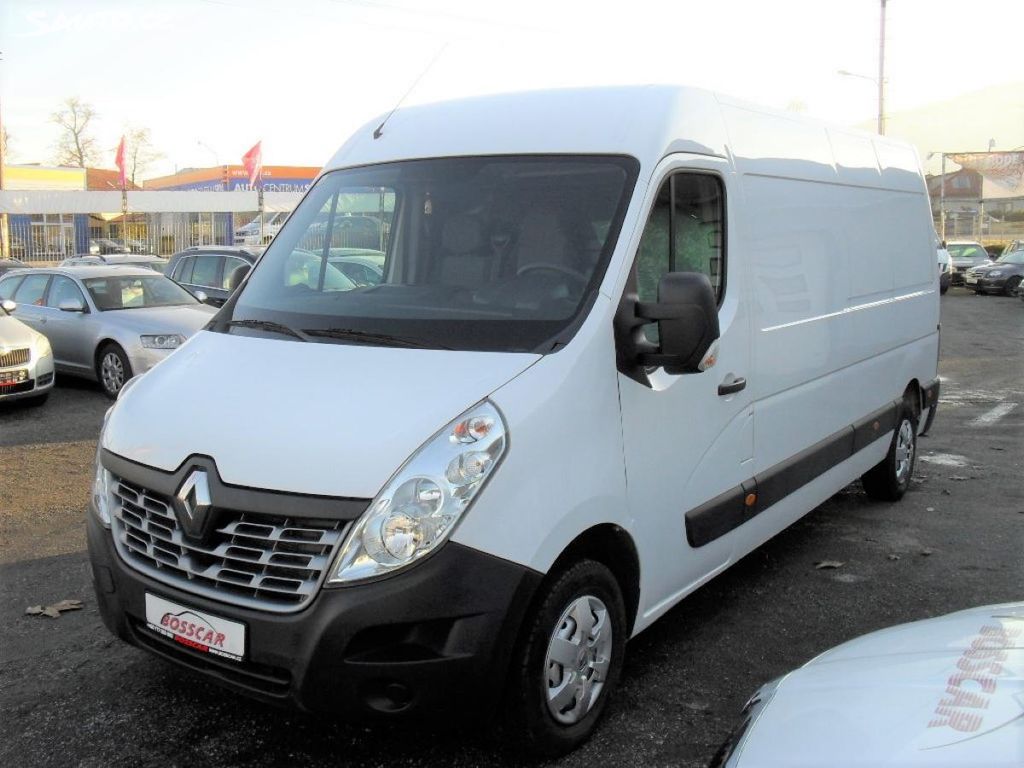 Fiat Ducato L3H2 total weight 3500Kg from 1190CZK/day
Cargo space: Length 3.73m, Height 1.90m, Width 1.78m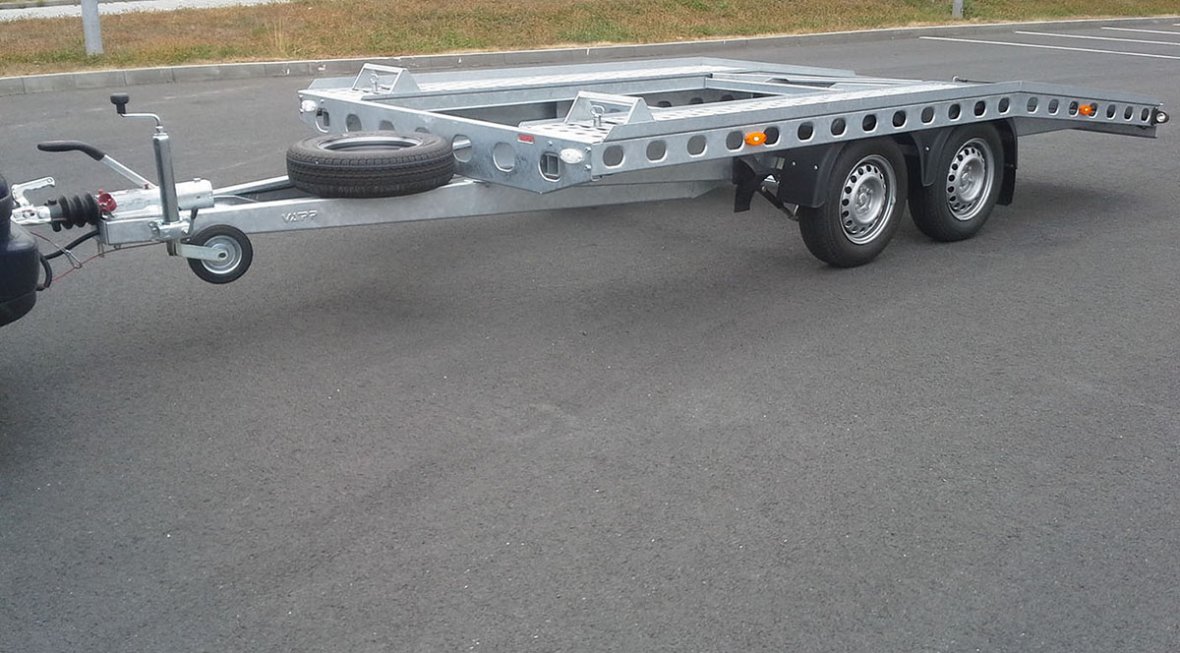 Trolley for transporting cars with a total weight of 2460Kg
Load capacity: 1970Kg
Price: CZK 600/day
All prices are quoted without VAT and are contractual.
We always try to set individual conditions according to the needs of a specific customer.
For a specific offer of vehicles for rent, do not hesitate to contact us!
All displayed information is only informative and is not an offer in the sense of § 1732 paragraph 2 of Act No. 89/2012 Coll., Civil Code!